Adult Student Scholarships
Adult student scholarships are offered on a rolling basis to Muskegon County residents (or residents of a Muskegon-based school district) who have been out of high school for at least two years and/or have a gap in their post-secondary education.  Adult students are often (but not always) prospective undergraduate students who are 25 years of age or older. Adult students may also have other identifying criteria, such as full-time employment, parenthood, care of elderly parents, or prior military service.
Questions?  Call Dana Scott, 231-332-4104, or dana@muskegonfoundation.org.  Applicants should expect to hear from the Foundation within 45 days of submitting their application.
Before you apply, review the Michigan Reconnect Program's website here to see if you qualify for their scholarship.
To apply, click the Submit button below to access the online application portal.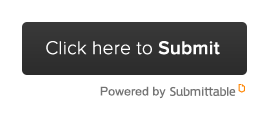 Give Now
Every gift makes a difference.
Where and how is up to you.
Give Now